NASKA stands for North American Sport Karate Association and it is where a lot of the top competitors do their thing! You can see NASKA information here.
You would not plan on registering for NASKA unless you are looking to compete in more than one of the tournaments and become ranked throughout the year.
NASKA tournaments often offer both A (novice or amateur competitors) and AA (more advanced, professional, seasoned competitors) divisions.
You will likely sign up for AA unless you have won more than one A division.
There will be a lot of great competition going on, with more than 20 rings of competitors going at one time. You'll want to plan to get to the Black Belt Rings to see some of the top competitors in the world, like Reid Presley, Jackson Rudolph, Mackensi Emory and more!
What tournaments are NASKA Tournaments?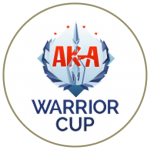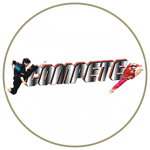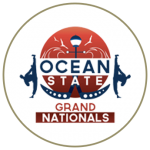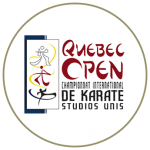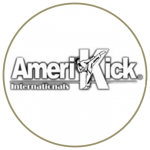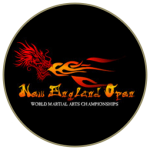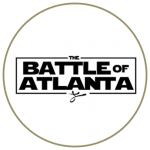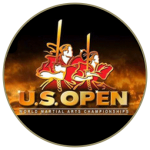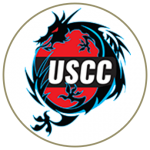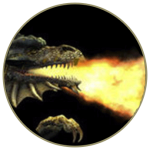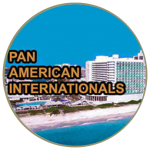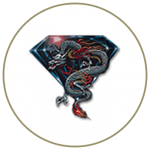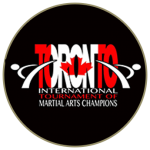 Ones we heartily suggest and will be attending have information above. The Battle of Atlanta and Dixieland Nationals are both ProMac and NASKA events that we love.